With the number of online shoppers set to rise to a whopping 95% of all retail sales by 2040, selling online is a lucrative business.
But there's a catch: seasonality.
Thanks to different shopping seasons and trends, e-commerce businesses encounter a diverse set of sales peaks and troughs based on the products they stock and where they sell them—making seasonality forecasting a clear must.
The key question for any online retailer trying to get a firm grasp on seasonal sales cycles is:
Do you push hard on sales and risk going out of stock? Or, do you relax your sales activities and risk not selling enough?
We'll let you in on a little secret—it is possible to have the best of both worlds.
With the right data, you can use cyclical trends, marketing and forecasting to drive sales while staying stocked, no matter the season.
In this guide, we'll jump into what seasonality forecasting is and why it deserves your attention, share practical ways to help you craft reliable seasonal forecasts, and share proven tactics to ensure strong sales year-round.
Table of contents
What is seasonality in forecasting?
Why you should care about seasonality forecasting
How to build reliable seasonal forecasts
Want a more accurate inventory forecast? Find out how Flieber makes it easy.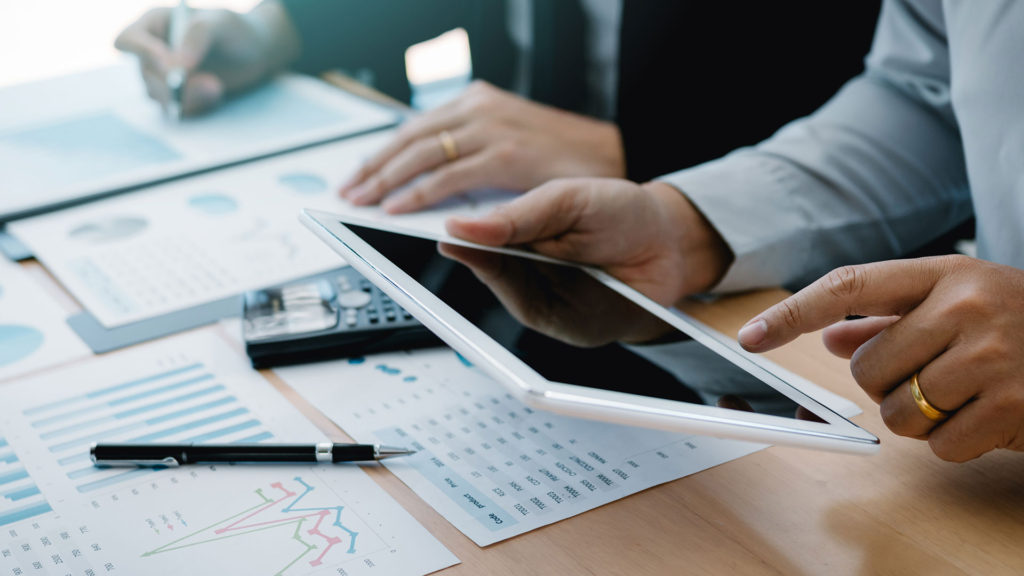 What is seasonality in forecasting?
In e-commerce, seasonality is the predictable variation in sales data over a period, e.g., one week, month, quarter, year, or other set period of time.
There are a multitude of things that can cause seasonality in a business, including your product's unique category and niche, where you sell in the world, and of course, the time of year.
For example, say you run a clothing line in the US. From October to January, sweater and scarf sales soar but t-shirts and sunglasses have low sales. From June to August, the items for colder weather have low sales, while the products for warm weather will have high sales. However, if you sell these items in Australia, the seasonal patterns would instantly change.
Seasonality forecasting involves assessing these patterns in your sales lifecycle so you know exactly when to take specific actions like buying stock, pushing marketing initiatives and running promotions.
Need seasonal forecasts you can rely on? Learn how Flieber can help with a free, no-strings-attached demo.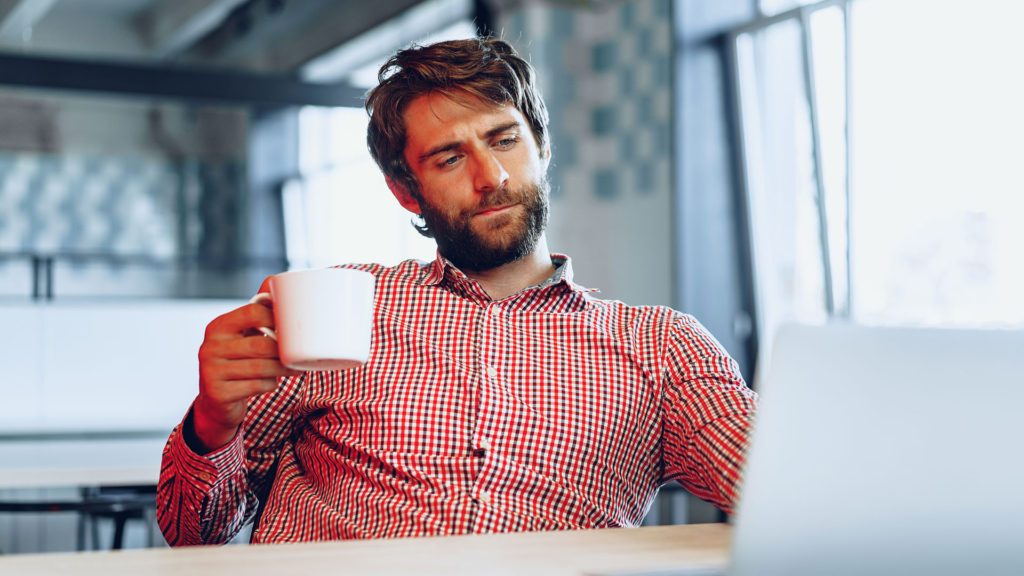 Why you should care about seasonality forecasting
As an online retailer, you're already wearing multiple hats—protecting your time and focusing on activities that generate a return is essential.
So, what makes seasonality forecasting worth your time?
Here are some of the key reasons seasonal forecasts are a must-have for your company:
Get and stay prepared for the future: Seasonal forecasts help you get ready for events and important commercial operations, so that you're positioned to increase your margins, sales and return on investment.
Reduce inventory mistakes: When you use seasonal forecasts, you can reduce losses caused by stock ordering errors, and cut costs by purchasing just the inventory you need or by simply scheduling future orders at more optimal times.
Avoid stockouts and overstocks: Seasonality forecasting and stock buying go hand in hand: seasonal forecasts help you make accurate stock purchases promptly so you can avoid both stockouts and overstocks.
Get your timing right: Know when is the right time to go full force on sales activities and when to take your foot off the sales pedal to keep your store operating smoothly.
Keep your business on the right track: Seasonality forecasting helps you analyze trends over time, so you aren't led astray by random market fluctuations and changes in consumer demand.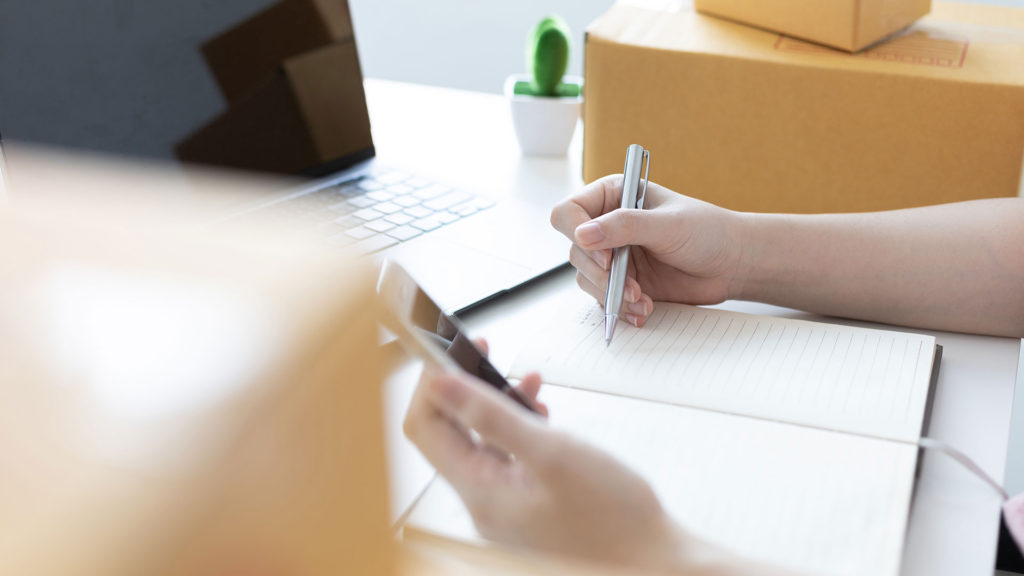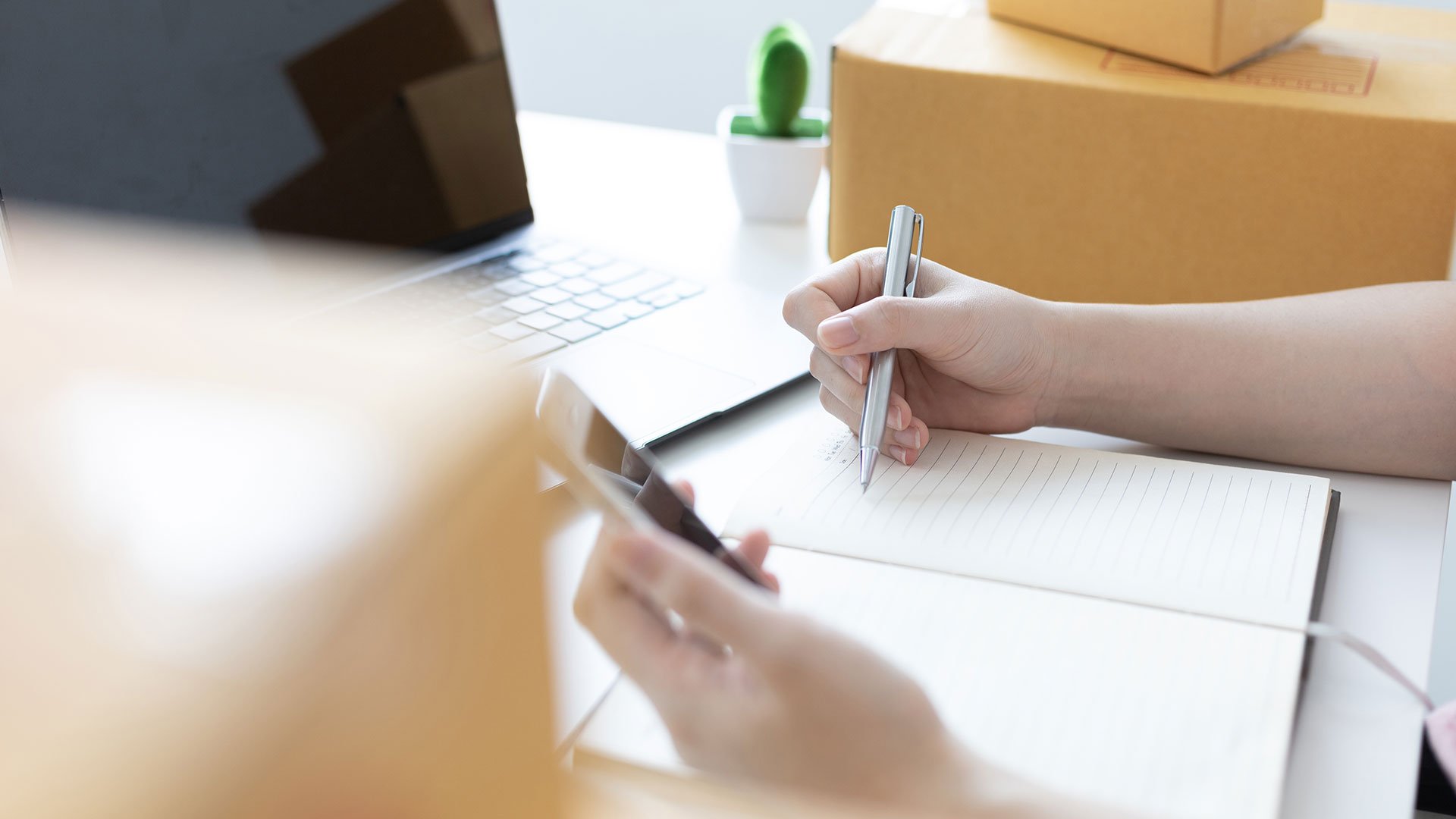 How to build reliable seasonal forecasts for your online retail business
Get informed on your seasonal sales cadence and upcoming trends
For your seasonality forecasting to be successful, it's vital to understand the seasons that affect your store and research what they entail—both in and out of season. 🕵️
While most businesses are affected by the Q4 rush, you'll probably have additional high and low seasons based on your niche. For example, if you have a women's fashion store, you know spring and summer will be peak seasons for vacation shopping. You'll need to stock up on things like shorts, skirts, dresses and hats. However, you also need to know exactly when to stop orders for things like heavy jackets and gloves.
It's also important to keep your finger on the pulse of any industry trends that may shift your shoppers' buying decisions so you can factor them into your reordering strategy and generate more revenue.
Collect and clean up your sales data
Pinpoint your store's seasonal cycles by looking at peaks and valleys in historical data over time. Of course, the further back your data stretches, the better—but if you have at least 1-3 years' worth of data, you should be good to go.
Once you have your past sales data, it's time to clean it up and remove false signals that can interfere with your inventory forecast. You'll also get a clearer view of things like your:
Best and worst months for traffic and sales
Products with the most profit potential
Slow movers and underperformers (without outliers clouding your outcomes)
Here are some ways to get your data up to scratch:
Cross-check and verify your data's accuracy
Delete copies, mistakes and inconsistencies
Include missing data
Standardize your information input
Psst! Don't have time for manual inventory and supply chain tasks? Grab your free demo and find out how Flieber does it all for you.
Start your seasonal forecasts early
The key to getting seasonal forecasts right is to get an early start. Give yourself enough time to analyze your store data, design, manufacture, and ship goods before their ideal sales season.
Many brands start preparations for seasonal events a good 6-12 months in advance. If you get stuck on how much time you need, research how larger competitors in related niches plan their seasonal launches and products.
And remember, consumer demand can change on a dime. Set up real-time notifications and alerts to make sure you're able to pivot quickly in case of last minute changes in sales or supply.
Use forecasts to unify sales and inventory
When it comes to seasonal forecasting, the real magic happens when you align sales pace with inventory availability.
Here's how it works:
First, assess your forecasts and plan sales and marketing activities to suit demand. For example, if January is a low season for your products, you could launch extra promotions to entice shoppers and clear old stock.
Then push back your reordering date so you don't overbuy, and reserve funds to purchase stock during your more productive seasons.
Set separate reordering thresholds for seasonal vs. foundational products
Some sellers are used to ordering everything in bulk to save money. But while they may get stock at a discount, they'll pay to keep it on their shelves for longer if they buy the items out of season.
In many cases, it's best to set up individual reordering thresholds using a combination of your seasonality forecasting and regular inventory forecasting results.
Stay responsive to trends and actions
Even the most accurate forecasts are really just educated predictions. There's no crystal ball in the world that can predict all the potential influences that could impact your inventory levels.
Here are a few examples of unexpected factors that can pop up at any time of year:
A sudden surge in product popularity due to an upward trend in your niche finally reaching its zenith.
A competitor closing down or being involved in a scandal. 😬
To stay ahead of the curve, set aside time to keep up with global events and the latest news on your products, niche and competitors. It's also important to observe customer conversations about your products and the industry at large to get an idea of their buying intentions in the near future.
👉🏼 Pro tip: Track customer sentiments by using social listening tools and setting up Google alerts for when your brand is mentioned online.
Always keep stock reserves close by
Regardless of the season you're in, sudden surges in orders can happen. When you're prepared for these shifts, you can end up with a revenue boost, a stream of new customers, and a fresh new batch of social proof.
And if you're not prepared? Get ready for costly stockouts.
To stay ready for the unpredictable, keep 2 to 4 weeks' worth of buffer stock in a local warehouse. These products will give you some breathing room to reorder stock and slow down your marketing campaigns to prevent going out of stock.
On the flip side, if you're concerned about sudden drop-offs in sales, you can prepare by having extra warehousing space and a liquidation strategy. A fallback plan like this can ensure you maintain optimal stock levels year-round.
Let a high-spec inventory optimization platform do the heavy lifting for you
While you may think manual forecasts will help you get to know your seasonal sales numbers better, it's a risky game.
Here's why:
Inventory forecasting techniques can include huge variations in accuracy.
Data input mistakes can distort outcomes and lead to costly errors.
Creating both regular and seasonal forecasts can be a major time suck.
The solution is to use a sophisticated inventory optimization tool to help you create reliable forecasts, without lifting a finger. To help you pick the right provider, here are some qualities to look out for:
Optimized inventory forecasting capabilities: Your solution should create long-term forecasts (for example, 30 to 90 days) and consider things like cyclicality, trends, advertising spend and product rankings to build a comprehensive view of seasonal buying patterns and stock requirements.
Task automation: The platform should release you from spending countless hours on repetitive inventory forecasting or optimization. Your job should only be to check the numbers pulled and authorize orders.
Complete supply chain visibility: The right inventory optimization platform should tell you what's going on in each supply chain stage so you know when to order, restock or pause stock purchases.
Flieber's AI-driven forecast algorithms account for all these variables (and more) to build a well-rounded view of your store's real stock needs. The result?
Inventory forecasts with an average 80.1% accuracy rate. 👌🏻
The master plan for successful seasonality forecasting
Seasonal forecasts offer an awesome way for online retailers to get ahead of the curve and plan their inventory purchases accurately.
Knowing you're prepared for what's around the corner will leave you feeling confident and looking forward to increased sales, profits and customer satisfaction.
With the right seasonality forecasting tools and one eye firmly on the horizon, the only way is up.
Do your existing seasonal forecasts leave you feeling lost? Let Flieber show you the way.